We invite you to help support the "Heart of the Prairie," the Palace Theatre!
Patrons and those that have a special place in their heart for the Palace Theatre provide the support needed to keep the doors open for both the entertainment and enlightenment of the Luverne community and the surrounding area. FOR THAT, WE THANK YOU!!!!! Unlike most performing arts centers in the state, we are a 501c3 organization with limited funds.
For over 100 years, this beautiful, historic space has been visited by many people from our area and surrounding communities. The events we have hosted include live performances, movies, dance recitals, children's and adult theater productions, musical concerts, business presentations, receptions, fundraisers for local churches, weddings, events featuring our historic Smith-Geneva organ, and more. Perhaps you have had the opportunity to attend one of these wonderful events! This space has provided the opportunity for the Arts to flourish in Rock County.
Any donation- big or small- is greatly appreciated! As an organization, we try to make your options to GIVE simple and easy. See below.
Mail-In Donations
To help support the continued efforts of the Palace Theatre, donations are always accepted at the Luverne Area Community Foundation office:
P.O. Box 623, Luverne, MN 56156
Are you interested in becoming a member of the Palace Theatre? A Palace Theatre membership drive is currently underway (August 2023). After being shuttered from March 2020- April 2021 due to the COVID pandemic, the Palace Theatre is once again a busy place. In 2022, the Palace welcomed close to 13,000 patrons to a variety of events!
If you have questions or would like additional information, please contact the Palace Theatre Box Office Monday –Friday from 12-5pm at 507-283-4339. Or, send an email to luvernepalace@gmail.com.
Thank you for considering a financial gift to the Palace Theatre!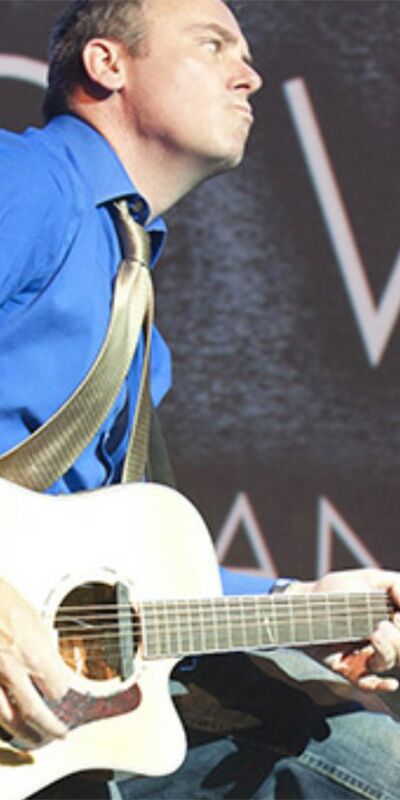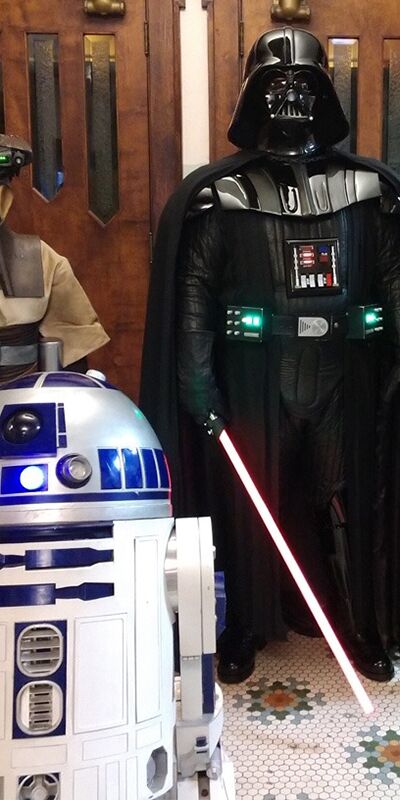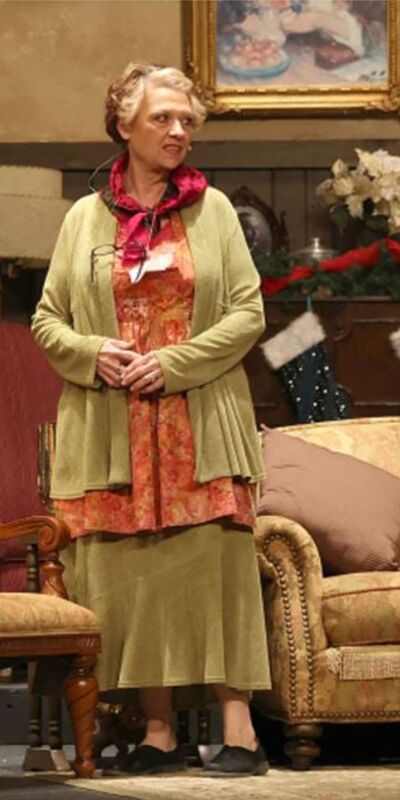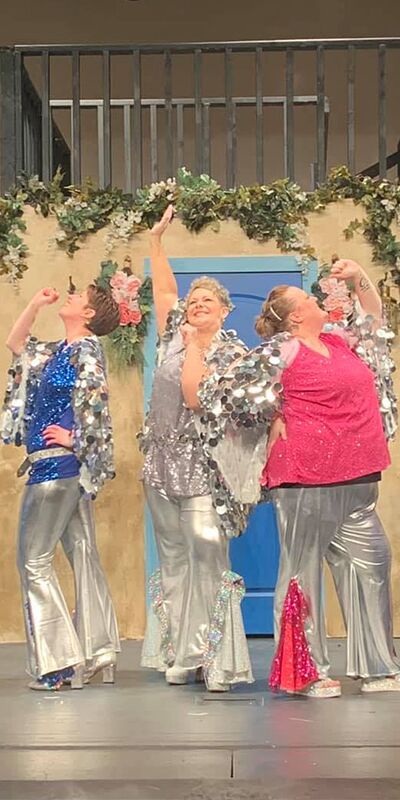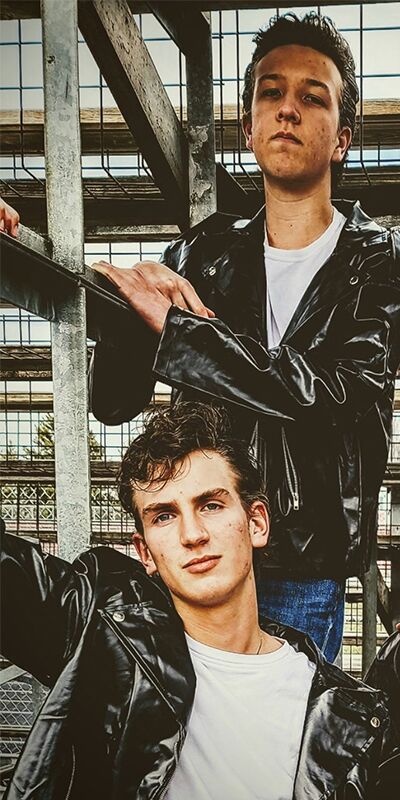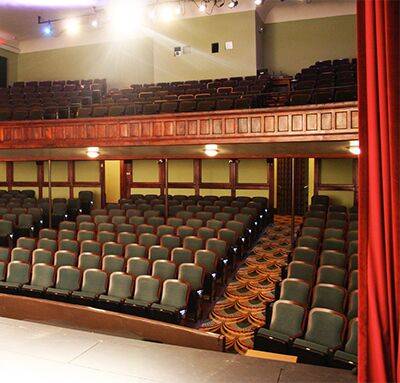 104 East Main Street, Luverne, MN 56031