YOUR SOURCE FOR
THEATRE
MOVIES
MUSIC &
EVENTS
FOR OVER 100 YEARS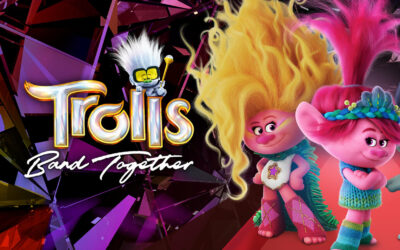 December 15-17
7pm Friday & Saturday, 2pm Sunday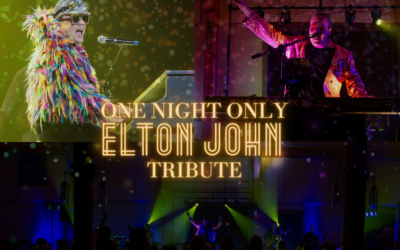 About Us
Opening in 1915, Luverne's 450 seat Palace Theatre brought motion pictures, vaudeville and touring companies to the area. In the last 100+ years, the Historic Palace Theatre has continued to be an artistic, cultural, and social center in the Luverne community. It offers a variety of events, catering to audiences of all ages and provides local entertainment, live events, and weekend family movies.
Support Us
For over 100 years, this beautiful, historic space has been visited by many people from our area and surrounding communities. Perhaps you have had the opportunity to attend one of the wide variety of events in our historic venue! This space has provided the opportunity for the Arts to flourish in Rock County. Become a donor and provide the support needed to provide both entertainment and enlightenment to the Luverne community and the surrounding area.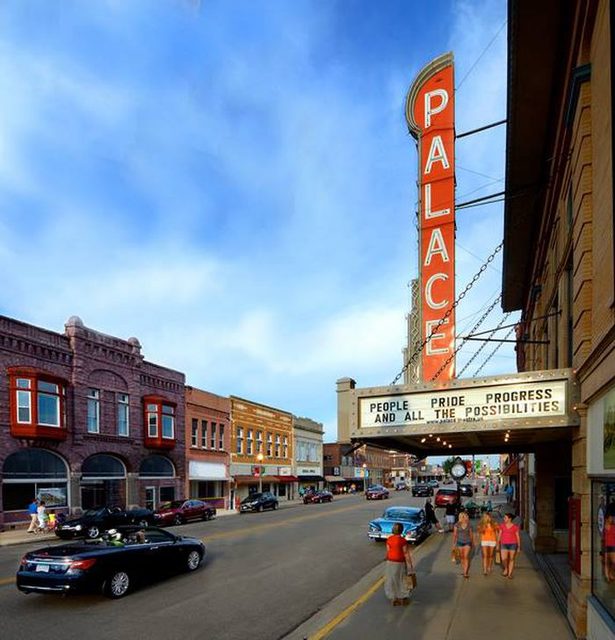 Live Theatre
The Palace has it's roots in live theatre and with the updated lighting, sound, and rigging, it makes a superb location for plays of all kinds.
Movies
The Palace shows first run movies on weekends without live events. The theatre is also available for private parties.  Contact our box office to find out more about this possibility!  No theatre would be complete without a fully stocked concession stand, featuring fresh popped popcorn, bottled water, soda, and a vast selection of candy.
Live Music
The Historic Palace Theatre hosts a variety of musical performances throughout the year. These performances have included Lori Line, the Augustana Choir, Tonic Sol Fa, Monroe Crossing, Deuces Wild, Dueling Pianos, and more. 
Events & Speakers
The Palace Stage has been home to many community events including dance recitals, community meetings, and unique special events including Christmas at the Palace, Christmas Eve Celebration, New Year's Eve show and much more. The theatre has also hosted a variety of speakers including Ken Burns with the premiere of The War.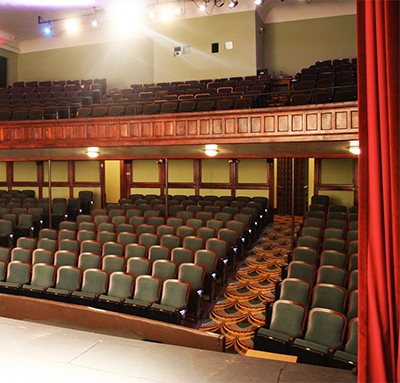 104 East Main Street, Luverne, MN 56156